My nails are forever breaking and peeling, however since investing in Sally Hansen's Diamond Strength Nail Hardener, I have noticed a real difference. My nails feel instantly stronger and gradually my nails have stopped peeling completely! This nail care polish also doubles up as base or top coat, giving your nails a bit of TLC whilst helping prevent your polish from chipping when used as a top coat. As it seemed to be extensive use of nail polish that was weakening my nails before, I now feel way less guilty painting my nails 24/7!
There is a seven day
treatment
guide that comes with the product which I strongly advise you use, as I
didn't
at first and noticed the polish started to peel off
after
a couple of days. The treatment is as follows:
Apply 1-2 thin coats to dry, clean, bare nails, apply nail polish if desired.
Apply a further thin coat over the existing nail treatment/colour.
Day 6:
Remove all products from nails (using Acetone free nail polish remover as this will dry out your nails the least) and leave bare for 24 hours.
Day 7:
You may begin the treatment again. Repeat usage will give you the results you desire so make sure you stick at it.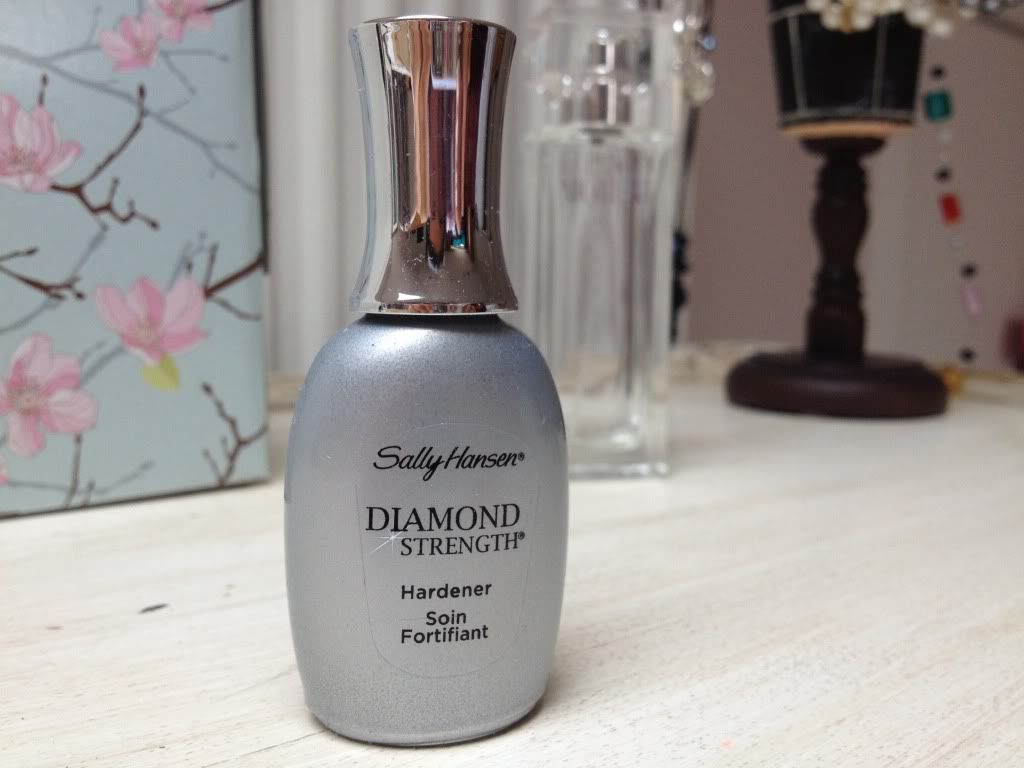 This lovely little product is priced at around £8 and is available at most drug stores, or you can buy it online
HERE
.
Are there any nail care products that you would recommend?
Ellie
To follow 'According to Ellie' on Bloglovin' click
HERE